Hawaii is the most unique State in the Union.  It is warm sunny and beautiful year-round and everywhere you turn is another photograph waiting to be taken. If beauty, romance, adventure and breathtaking vistas are what you are looking for in a vacation then Hawaii may be just for you.
And when you are ready to go visit Hawaii check out GoTourinc.com. Our website searches 111 databases for the lowest cost flights, hotels, tours, rental cars.  We say Go Tour….Just Go!
1. Turtle Canyon Snorkel Cruise by Catamaran
Oahu
Set sail for Turtle Canyon on a power catamaran from Waikiki and enjoy a scenic cruise along the shores of Oahu. Your goal: snorkeling in warm waters frequented by Hawaii's green sea turtles! And when back on board, enjoy two free drinks and refuel with lunch if you select the midday tour.  So keep an eye out for dolphins, migrating whales and other marine life as you soak up the sights. On this turtle snorkel cruise, if a turtle is not sighted, you will be given a complimentary return turtle snorkel cruise.
Check out this tour and browse others.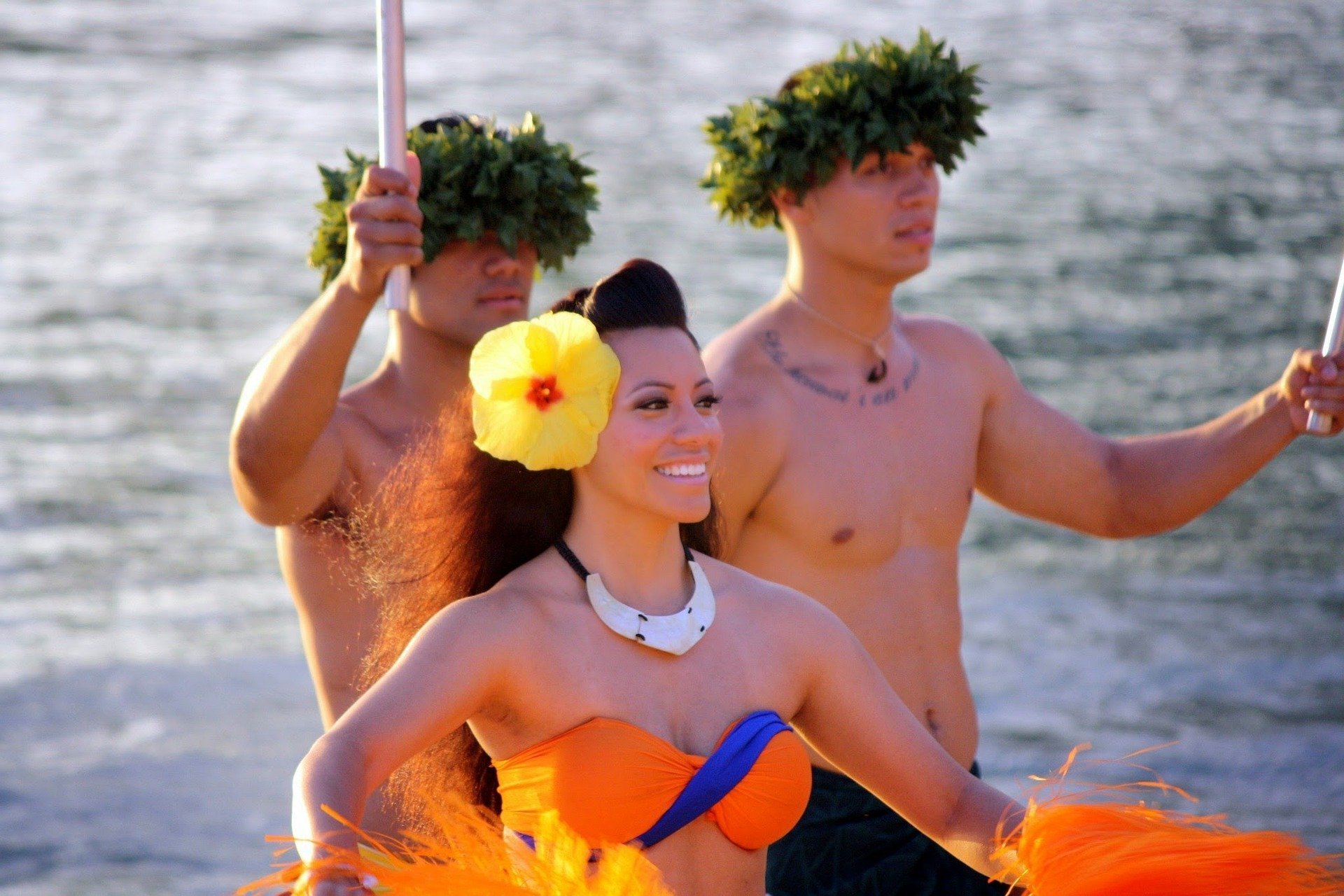 2. Kaui Luau
Kaui
You do not want to miss a traditional luau on Kauai! As the golden light of torches beckons you to a night filled with life and song, you'll join a casual, relaxing and romantic dining experience.  An experience that can only be found  in paradise. If there's only one experience you must have during your visit to Kauai, it is a night out filled with traditional Hawaiian culture and hospitality.
Check out this activity and browse others.
3. Hana and Haleakala Maui Helicopter Tour with Cliffside Landing
Maui
Soak in unbeatable views of Southern Maui on this thrilling 75-minute helicopter charter tour!  You will fly over Southern Maui and all the way up to the impressive dormant volcano Haleakala with a quick landing at our private cliffside location.  You will enjoy an unobstructed 180-degree views of lush rain forests, sea cliffs and cascading waterfalls.
Check out this tour and browse others.
4. Small-Group Big Island in A Day: Volcanoes, Waterfalls, Sightseeing, History
Oahu
This 10-11 hour nature tour offers an in-depth look at Hawaii's youngest and largest island. Explore the diverse landscape and natural wonders, including visit of the Volcanoes National Park. You will walk through rainforests to soaring waterfalls and stroll black-sand beaches as you scan the horizon for green sea turtles. This family-friendly tour requires easy walking and introduces people of all ages to the island.  You will enjoy lunch, snacks, refreshments and park entrance fees.
Check out this tour and browse others.
5. Maui Whale Watch Cruise
Maui
You will experience Maui's top-rated whale watch with the experts on Maui's newest sailing catamaran.  This new boat offers maximum space and comfort and easy whale watching. This fun two-hour whale watch is led by a team of Marine Naturalists and marine biologists who will explain the behavior of humpback whales while you watch. You'll listen to whale songs through underwater hydrophones, watch mothers and calves at play and males compete for females.  Whale sightings are guaranteed on all whale watches or you go again free at your convenience within one year of your cruise.
Check out this tour and browse others
Why Choose Go Tour?
Go Tour, offers you the easiest and most efficient way to book your flights, hotel rooms, car rentals, cruises, tours, and activities.
We promise the lowest prices and excellent service.
We at Go Tour invite you to pack your bags and discover this great big beautiful World of ours.  Go Tour…Just Go!