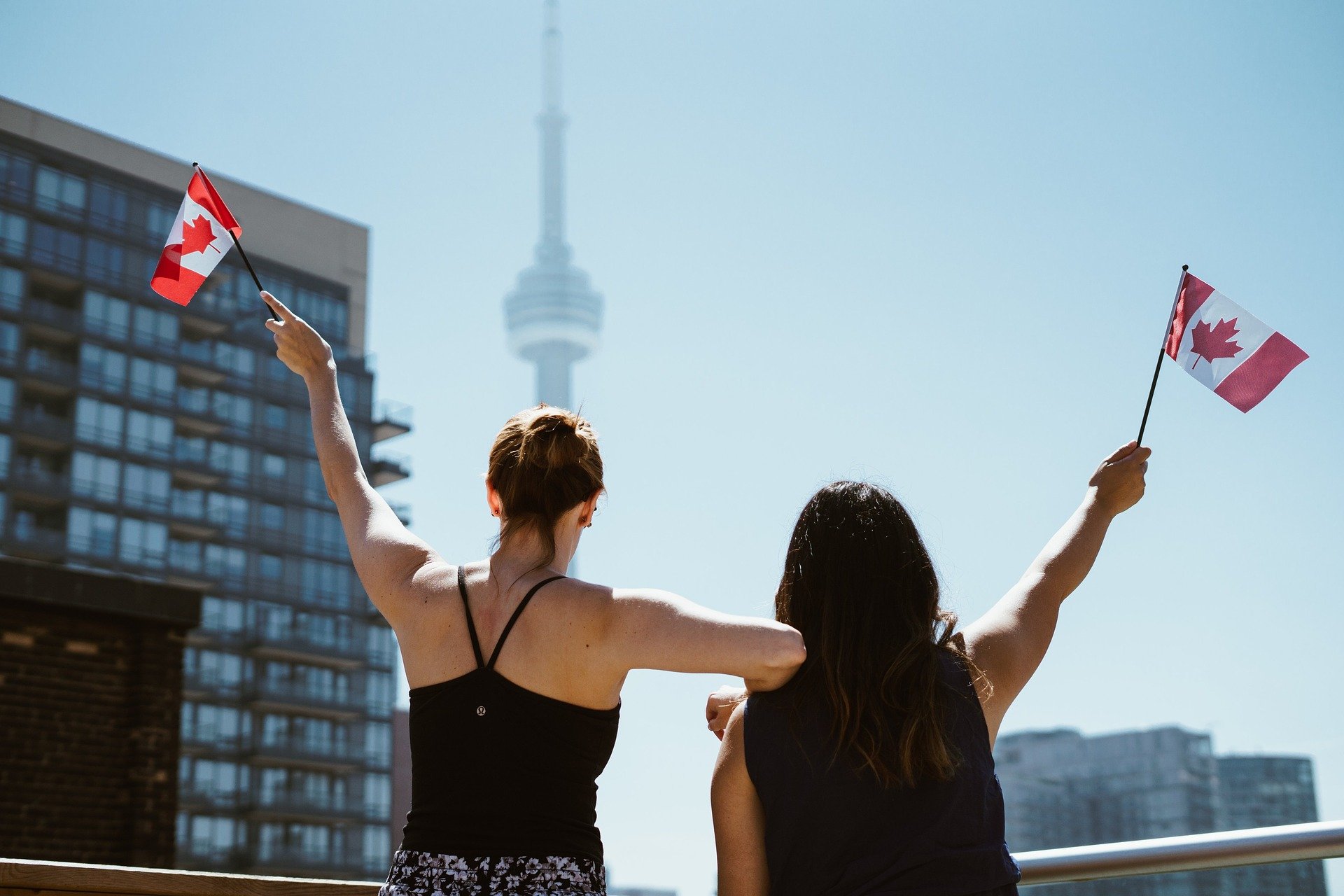 Canada, is one of the most beautiful countries in the World and we have found the 7 Best Canadian Travel Destinations for you.  Whether you are looking to ski during the winter or boat during the summer Canada has just about everything a traveler could ask for.  Great food, great shopping, beautiful scenery and a diverse population all work to make Canada a wonderful place to visit. Take a look at our picks for the best destinations in Canada.
Vancouver was founded by an Englishman with a penchant for beer and storytelling. The city's forests, grand parks, and impressive suspension bridge beckon travelers to explore them, as do the city's shops and museums. Relive the glory of the 2010 Winter Games with visits to Olympic venues and the marvelous Olympic Cauldron.
Find a great place to stay in Vancouver
Browse tours and activities in Vancouver
Toronto is best described described as "New York City run by the Swiss,".  You can find world-class theater, shopping and restaurants here, but the sidewalks are clean and the people are friendly. The best place to start is literally at the top—the CN Tower, the tallest freestanding structure in the Western Hemisphere.
Find a great place to stay in Toronto
Browse tours and activities in Toronto
This French-speaking city is considered the cultural capital of Canada, and is a cosmopolitan celebration of French style. A horse-drawn carriage ride around the cobblestone streets and grand buildings of old Montreal will give you a taste of European flavor. The Basilique Notre-Dame is a confection of stained glass, and the Plateau Mont-Royal district will delight you with its quaint boutiques and cafés. Dig in to a massive plate of poutine to fuel up for a tour of the epic Olympic Park.
Find a great place to stay in Montreal
Browse tours and activities in Montreal
Quebec City is the only fortified city north of Mexico, but it welcomes visitors with open arms. Explore the Citadel, where you might catch Canadian troops staging a military ceremony. As for food, you could splurge on afternoon tea at the Chateau Frontenac, or do as the locals do and snack on French fries with gravy and cheese curds.
Find a great place to stay in Quebec City
Browse tours and activities in Quebec City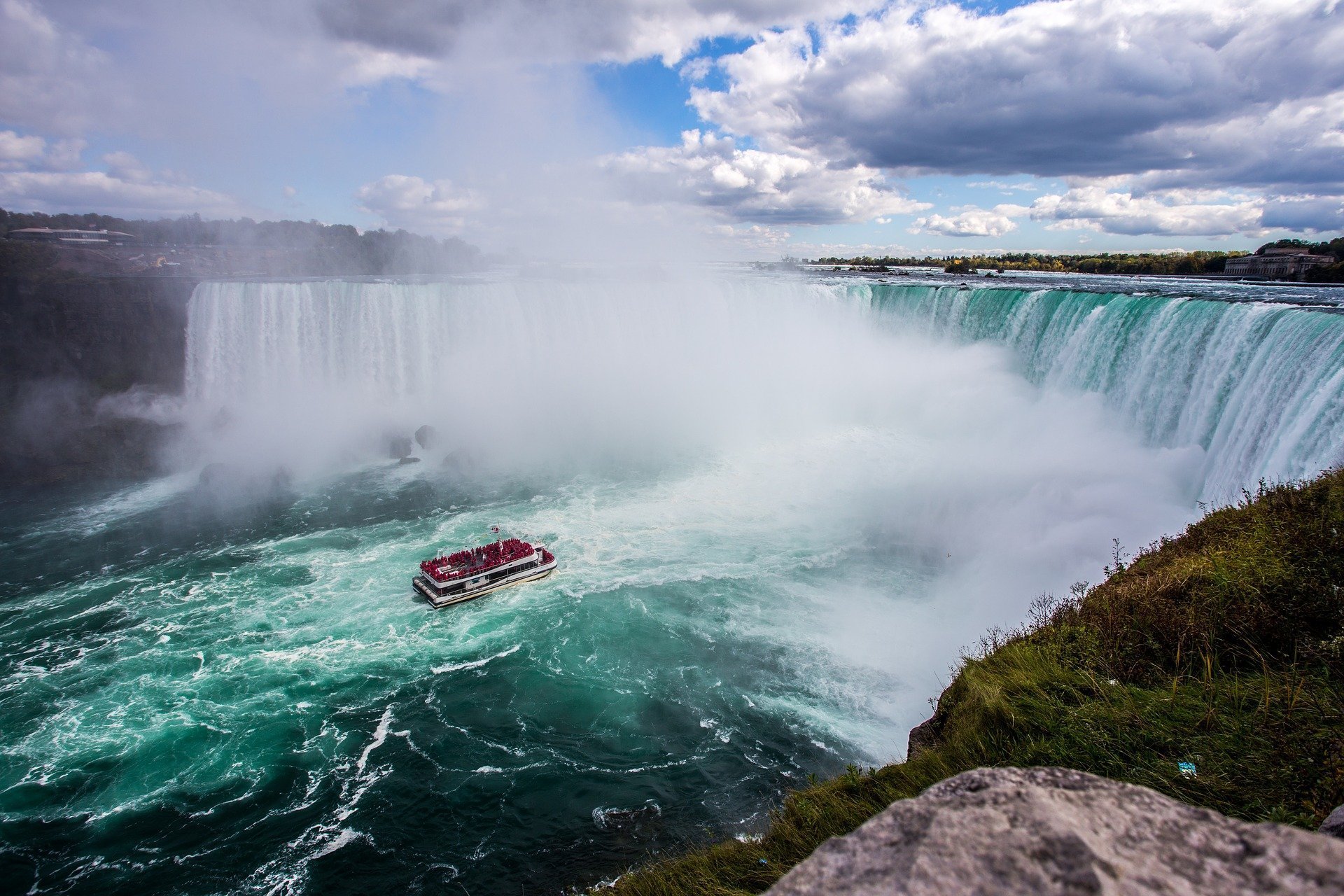 Once a destination for honeymooners, Niagara Falls has stepped up as an action oriented vacation spot. The falls are still the biggest draw so put on a poncho and climb aboard the Maid of the Mist to cruise close enough to the falls to be drenched by spray. Hit the main strip of Clifton Hill for flashy tourist attractions and fun restaurants.
Find a great place to stay in Niagara Falls
Browse tours and activities in Niagara Falls
6. Ottawa
The capital city of Canada is a compact, clean, cleverly planned center of culture and politics and a destination for every season. Start downtown at the stunning National Gallery of Canada, and don't miss the Canadian Museum of Nature and the Canada Aviation and Space Museum. Rideau Canal offers boating in the summer and turns into the world's largest skating rink when frozen in the winter. Gatineau Park attracts cyclists and walkers, while Byward Market blends old and new Ottawa.
Find a great place to stay in Ottawa
Browse tours and activities in Ottawa
7. Victoria
Victoria is a thriving city of heritage architecture and time-honored traditions like afternoon tea. With the Pacific at its doorstep and wilderness in its backyard, it is the perfect place for outdoor enthusiasts. You will find everything from a world-class science and natural history museum to a public park where peacocks roam freely.  There is are a ton of interesting shops, cafes and restaurants. And more cycling routes than any other Canadian city, providing a great way to explore the scenery.
Find a great place to stay in Victoria
Browse tours and activities in Victoria
Why Choose Go Tour?
Go Tour, offers you the easiest and most efficient way to book your flights, hotel rooms, car rentals, cruises, tours, and activities.
We promise the lowest prices and excellent service.
We at Go Tour invite you to pack your bags and discover this great big beautiful World of ours.  Go Tour…Just Go!