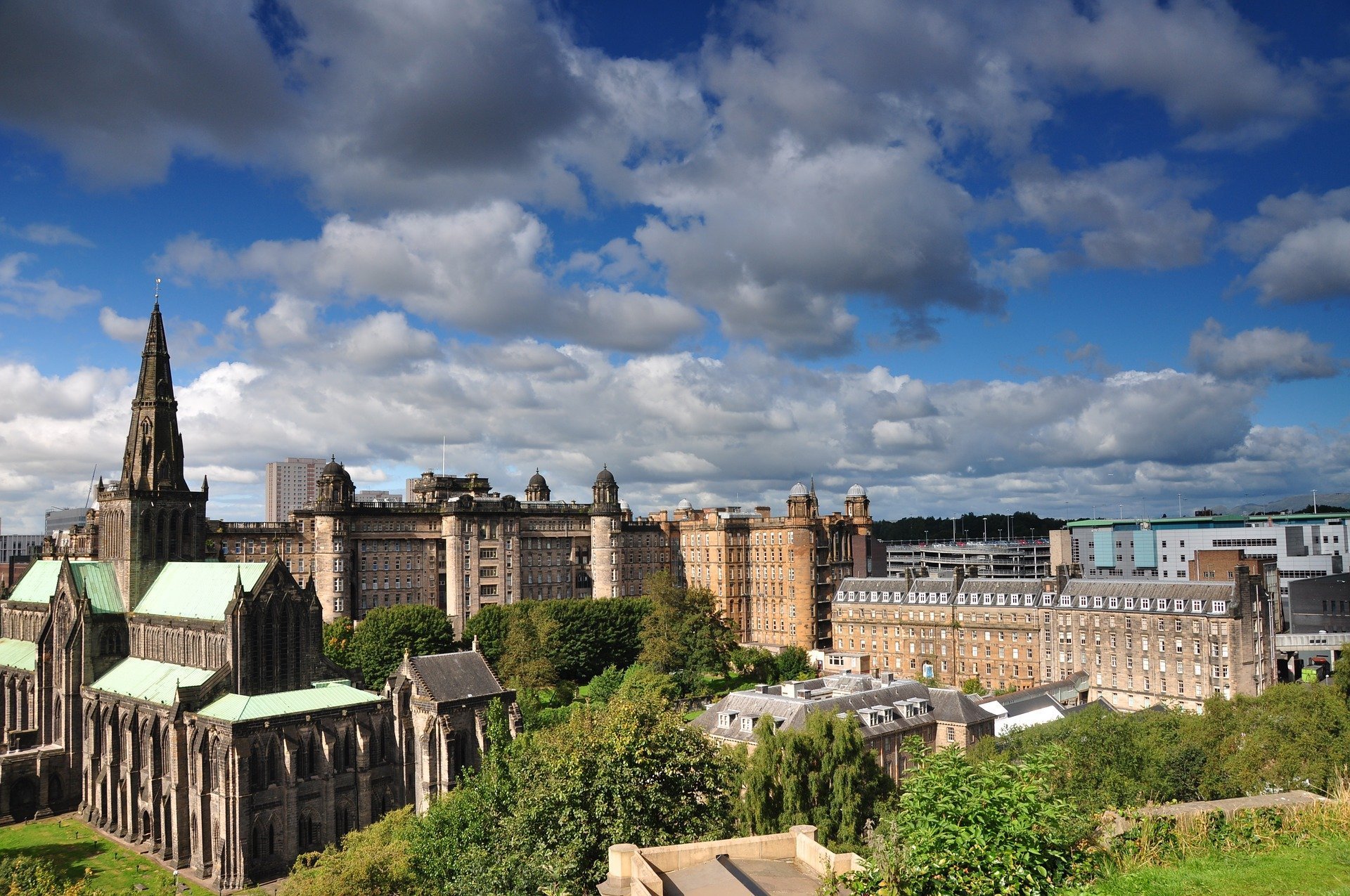 Go Tour has taken a look at smaller cities around the World.  We have found 8 Small cities with big reputations you must visit.  These are cities that are smaller in size but have a big reputation for fun, food and excitement. These towns have great restaurants, fantastic hotels and tours and activities that will leave you wanting more.
So here they are; 8 smaller cities with a big reputation.
Does time ever pass in the Florida Keys? Everyone and everything in Key West seems to go at its own pace., Of course, it's not all limes and leisure – Key West is known as the "Winter White House" because of its appeal to visiting U.S. presidents, and the island has been home to literary greats like Ernest Hemingway and Tennessee Williams. The diving here is phenomenal, as is the kid-friendly Florida Keys Eco-Discovery Center.
Find a great place to stay in Key West!
Browse tours and activities in Key West!
Reykjavik is world's northernmost capital, and for many visitors it also acts as a gateway to the adventures beyond. Relax after outdoor pursuits in one of the many geothermal springs or luxurious indoor spas. Reykjavik's open-minded and energetic culture has a hip and internationally recognized music and arts scene, great food and notoriously "enthusiastic" nightlife.
Find a great place to stay in Reykjavik!
Browse tours and activities in Reykjavik!
Bali is an Indonesian paradise that feels like a fantasy. Soak up the sun on a stretch of fine white sand, or commune with the tropical creatures as you dive along coral ridges. On shore, the lush jungle shelters stone temples and mischievous monkeys.
Find a great place to stay in Bali!
Browse tours and activities in Bali!
Edinburgh is Scotland's capital city, with a reputation for culture and festivals. Take a long walk around the center to explore the World Heritage Sites of the Old Town and New Town, and all the area's museums and galleries. You can stop for a delicious meal made from fresh Scottish produce before heading out to take in one of Edinburgh's many events.
Find a great place to stay in Edinburgh!
Browse tours and activities in Edinburgh!
In New Orleans the good times are perpetually rolling down Bourbon Street, which, thanks to the city's annual Mardi Gras celebration, has quite a reputation. Once you've soaked up the scenery of the historic French Quarter, tour the elegant Garden District and meet the colorful characters of Frenchmen Street. Experience the city's supernatural vibe at the Voodoo Museum or by taking a guided ghost or vampire tour through taverns, alleyways, and cemeteries.
Find a great place to stay in New Orleans!
Browse tours and activities in New Orleans!
This city is full of colorful homes, canals and bridges and is one of Europe's most picturesque capitals. There are many must-sees on any visitor's itinerary include the Anne Frank House, the Van Gogh Museum and the world's only floating flower market. Rent a bike and join thousands of locals navigating Amsterdam's streets, or just take in the sights on foot. For an unusual and memorable alternative to hotels, consider staying in a houseboat.
Find a great place to stay in Amsterdam!
Browse tours and activities in Amsterdam!
Dublin is a perfect destination for the whole family. No, we're not suggesting you let the kiddies drink a pint. Instead, take them to the Dublin Zoo, to feed the ducks in Stephen's Green or on a picnic in Phoenix Park. Scholars enjoy walking in the literary footsteps of such writers as Yeats and Joyce, while discerning shoppers have their pick of designer boutiques.
Find a great place to stay in Dublin!
Browse tours and activities in Dublin!
Glasgow is famed for its culture, shopping and people. Spend your day exploring a wide range of fascinating free museums and galleries, enjoying the UK's best shopping outside of London. Glasgow is also the perfect base for exploring more of Scotland, with great connections to the Highlands and the islands.
Find a great place to stay in Glasgow!
Browse tours and activities in Glasgow!
Why Choose Go Tour?
Go Tour, offers you the easiest and most efficient way to book your flights, hotel rooms, car rentals, cruises, tours, and activities.
We promise the lowest prices and excellent service.
We at Go Tour invite you to pack your bags and discover this great big beautiful World of ours.  Go Tour…Just Go!